I am a San Francisco based designer exploring the intersection of physical, digital, and services. I envision my designs to connect with users on an emotional level. I strive to achieve this by understanding the problems people have, their needs, desires, and discovering how design can address them.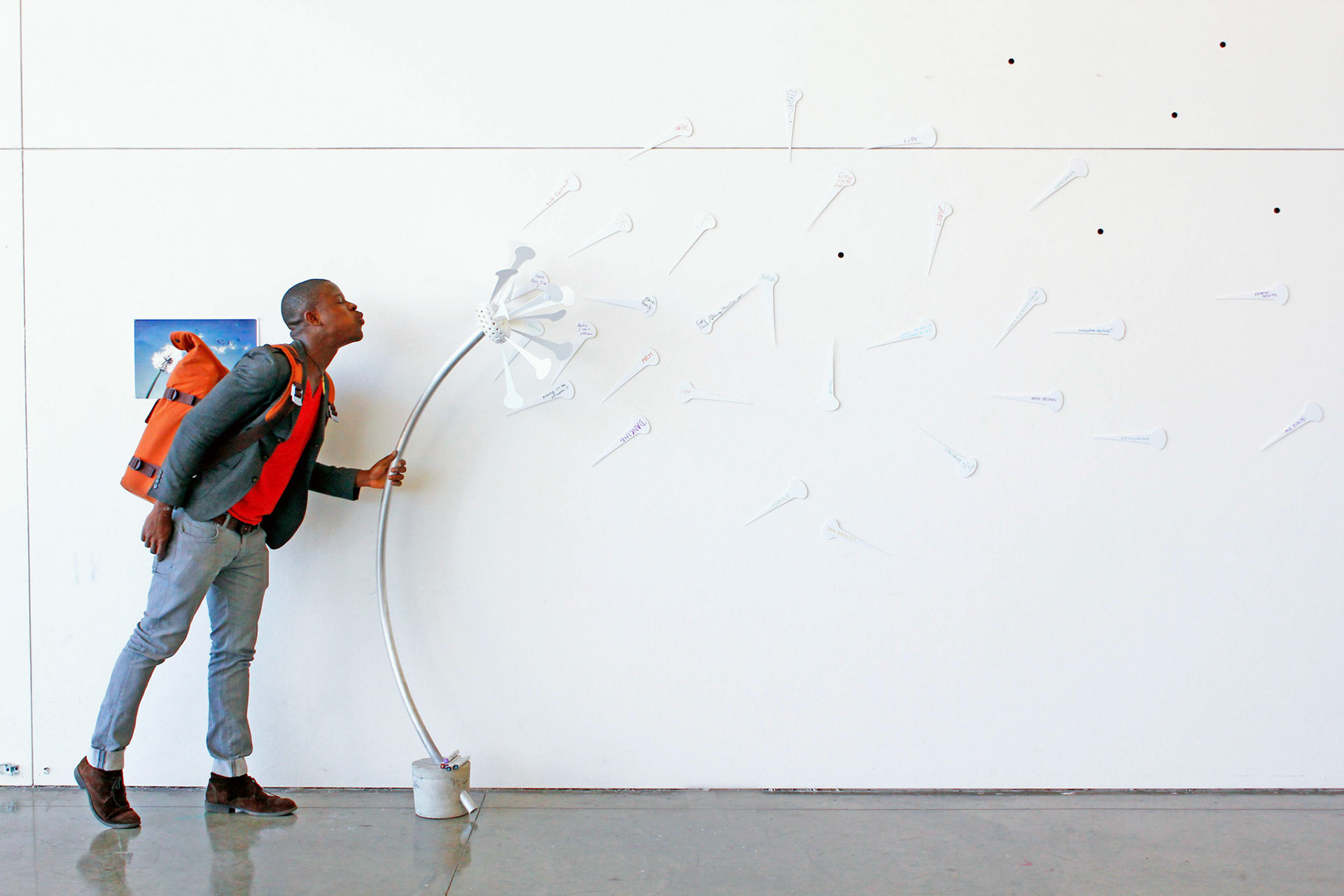 Research : Ethnographic research, surveys, user interviews, usability testing, and competitive analysis. User journeys, personas/mindsets, and storyboarding. 
Software : Solidworks, rhino, c4d, keyshot, adobe suite, principal, after effects, 
Making : Sketching, model making, 3d printing, cooking, arduino
design consultant @

BAMIDÉLÉ____ELÉGBÈDÉ
2016 - Present
Designing meaningful products and holistic experiences 
-Industrial Design, Service Design, User Experience
Industrial Designer @HANU LABS
10/2017 - 10/2018
Hanu Labs is a design-driven technology company advancing the herbal vaporization experience. Worked with the team to design a new product (STONE) and took it from concept to production. STONE has gone on to win the most Innovative product at the 2018 cannabis business awards (CBA GLOBES)
Industrial Designer @ONYX MOTORBIKE
10/2017 - 05/2018
ONYX is a vintage inspired electric motorbikes company. Worked with the founder to develop the prototype and prepare marketing material for the highly successful Indiegogo Launch
Industrial Designer @Biome
01/2017 - 03/2017
Biome is a start up that connects people with nature physically and digitally. Designing products and system to create a synergy between nature, technology, and people
Industrial Design Intern @LUNAR (Mckinsey & Company)
08/2016 - 01/2017
Working alongside LUNAR and Mckinsey & Company on client facing innovation projects. Worked on a range of projects from environmental design, consumer electronics, to medical products
Exhibit Design INTERN @West Office
08/2015 - 01/2016
West Office is an established multi-disciplinary design firm whose primary focus is the design and development of interactive educational facilities and visitor centers. Predominantly working on Cosmosphere, an air and space museum in Hutchinson, Kansas, but also contributed to a project for Guide Dogs for The Blind and others.
Exhibit Design Contractor @Skulpt
07/2014 - 10/2014
Working to create conceptual trade show booth designs, source materials and manufacturers for the CES 2015 event
Industrial Design Intern @ZIP INNOVATION
06/2014 - 08/2014
Mentored by IDEO alums on human-centered design to observe and understand the aging population, identify design opportunities, and design products that solve real needs
Freelance CAD Sculptor @ZOOSE DESIGN
2014 - 2014
Using Solidworks to developed 3d CAD files from detailed orthographic furniture sketches and rendered using Keyshot. Remotely providing multiple revisions and design changes
California College of the Arts
Industrial and Product Design                                                                                        2013 - 2017
Savannah College of Art and Design
Industrial and Product Design                                                                                        2012 - 2013
Eastern Illinois University
Engineering                                                                                                                    2010 - 2012